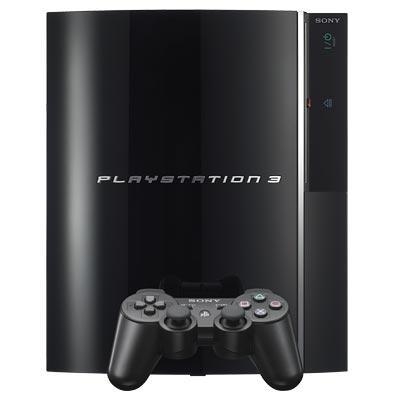 The PlayStation 3 had an outstanding March in Japan and managed to outsell the Wii by a considerable margin.
Make no mistake, the Wii is still the leader in Japan and the rest of the world, but March was a small victory for Sony as a couple of game releases managed to
make the PlayStation 3 the more compelling console of the month.

Thanks the Sega Sammy's "Ryu Ga Gotoku 3" (which will be known in the west as "Yakuza 3") and Capcom's "Biohazard 5" (better known as "Resident Evil 5"), according to Reuters, gamers found more reasons to pick up the more expensive PlayStation 3 over the Wii.

It was still just a small battle win for Sony in the much larger console war. VGCharts places PlayStation 3's Japan sales at just over 3 million sold, while the Wii is nearing 8 million.

In terms of worldwide numbers, the Wii is at 49 million sold, the PS3 at 21.5 million, and the Xbox 360 is in the middle with almost 30 million. The Xbox 360's numbers are thanks in large part to the 17 million units sold in North America, while in Japan Microsoft's console has just passed the 1 million mark.

Source: kotaku.com


Read More..